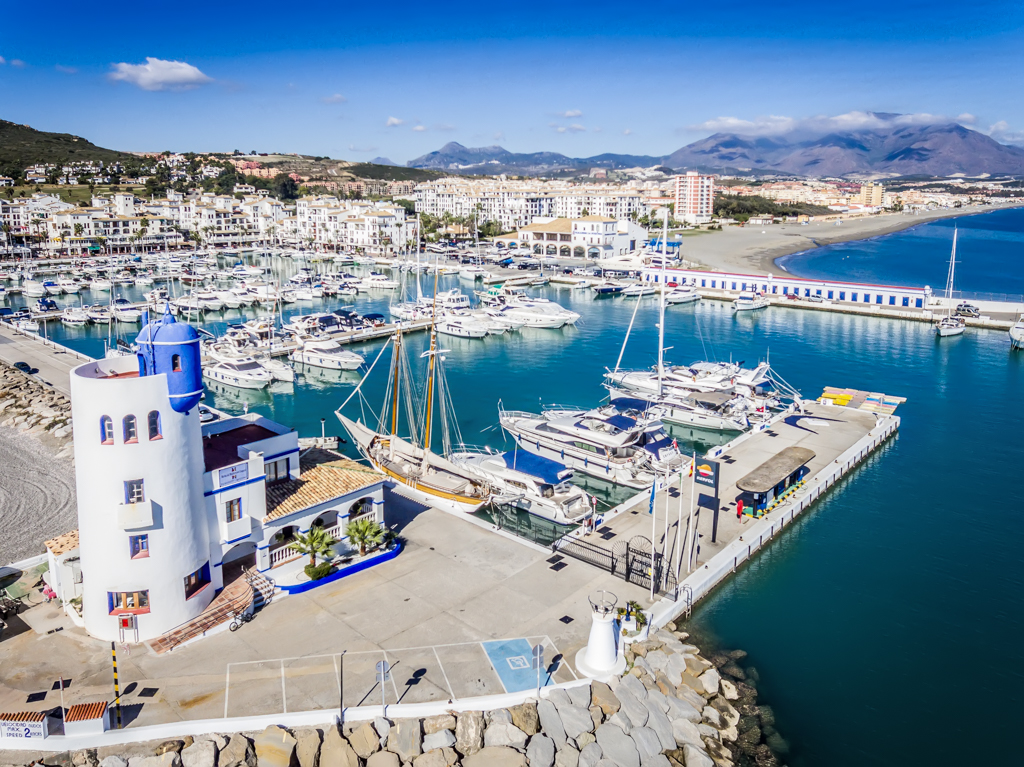 The MARINAS DEL MEDITERRÁNEO Group offers quality comprehensive nautical and tourism services, to satisfy its customers with the effort of a professional and committed human team that allows us to contribute to social development from respect for the environment.
To achieve this goal, we are committed to implementing and maintaining a Integrated Quality and Environment Management based on the requirements of the standard Iso 9001:2015 and ISO 14001:2015.
All of this leads us to establish the following set of commitments detailed below:
Plan our activities through the Standardization processes as an element that reduces internal and external failures by minimizing the chances of error.
Develop and make the most of capacity, creativity and energy from our staff, creating an environment of work that allows everyone to realize themselves and their potential, by improving vocational training, with continuous training plans that will involve the entire organization in spreading a culture of continuous improvement.
Promote internal and external communication and inform with criteria of transparency of the objectives achieved and ongoing work with the aim of achieving the satisfaction of all those involved, inviting them to participate.
Cumplir with all legal and regulatory requirements applicable to the management of our activity, including environmental legislation applicable to the various facilities and operations of the MEDITERRANEAN MARINAS GROUP
Minimize environmental impact by making an ongoing effort to reduce and optimize the consumption of both water and energy, as of any other resource, and controlling waste generation, all without compromising the quality of our customers' service and comfort.
Incorporate environmental criteria into overall business management in order to prevent pollution and assess potential risks.
This quality and environmental policy is publicly available, for consultation of any interested party of it and has been assumed by each of the people who make up our company.