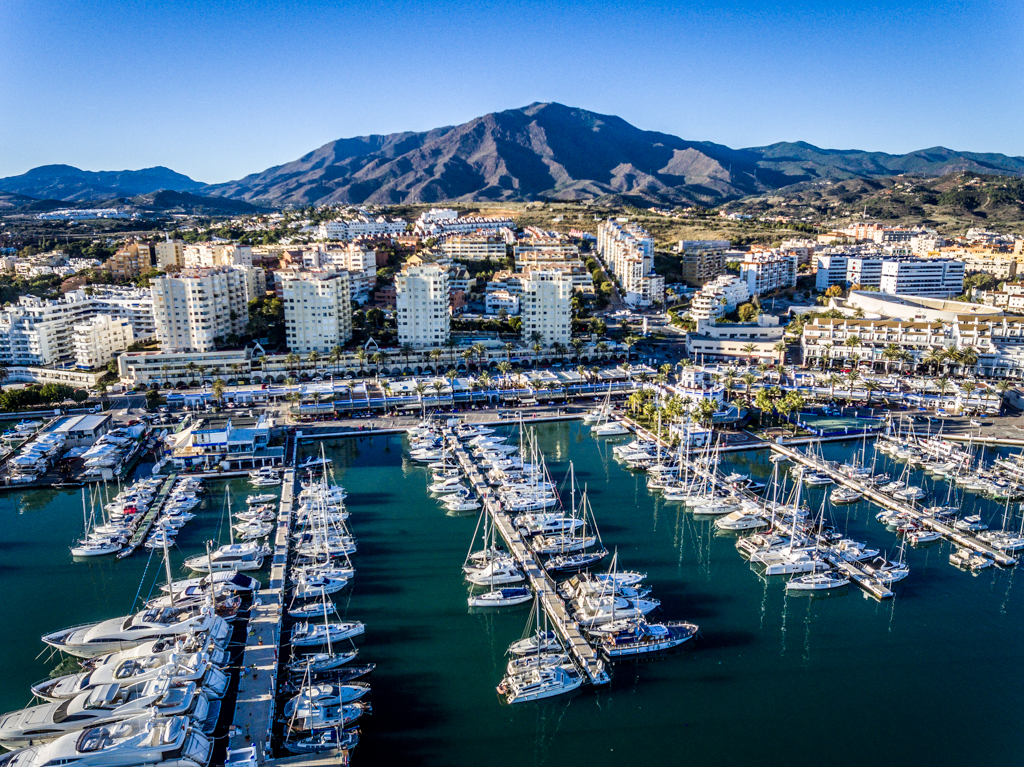 Apart from the possibility of renting a berth for a certain period of time, , Marina del Mediterráneo Estepona, offers the possibility for customers who so wish to transfer the ownership of a berth until the end of the concession..
This option is very interesting for customers who need long-term mooring and want to make a good investment.
Ask our customer service department for available berths for sale..