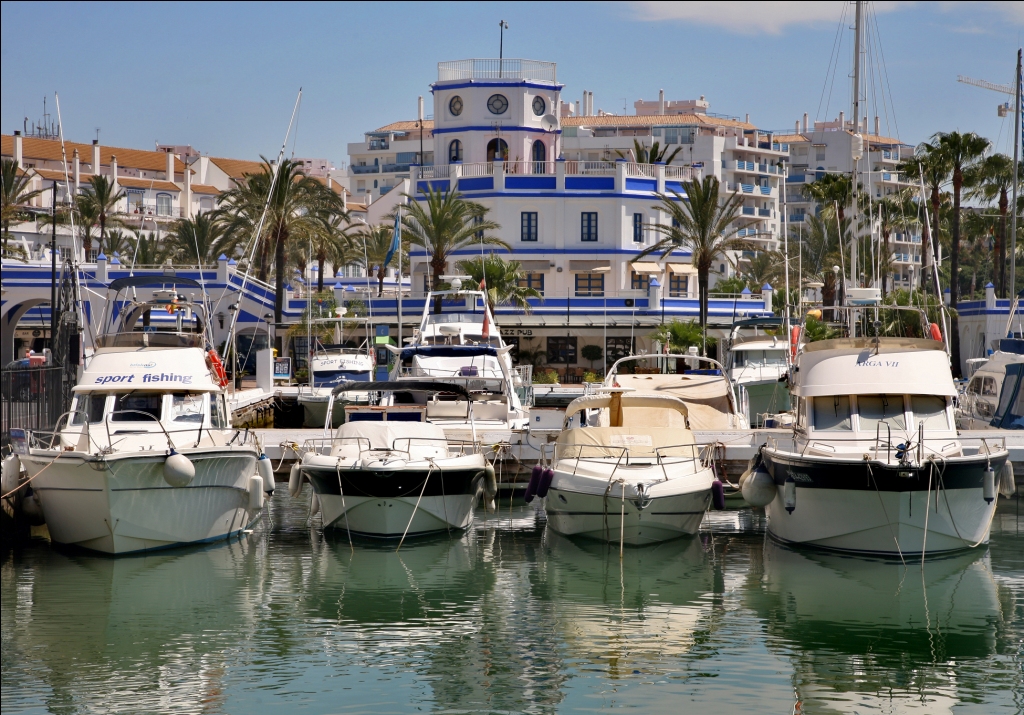 WELCOME TO THE LEISURE MARINA IN ESTEPONA
Situated in Estepona (Malaga), Estepona Leisure Marina is close to the heart of the town. With 447 moorings of up to 35 meters in length. The facility offers numerous services, from electricity, water and toilets to wireless Internet, plus all types of supplies and other requirements that the customer may have..
We also manage commercial units, most of which are currently occupied by international and Mediterranean cuisine restaurants and cocktail bars. On a weekly basis,, Marina del Mediterráneo Estepona organizes a craft market, which is deeply rooted in the municipality and a great tourist attraction.
Estepona is a typically Andalusian town with unique seafaring and agricultural traditions. The municipality has developed a very personal atmosphere which makes it one of the most attractive tourist spots on the Costa del Sol.
Estepona is endowed with magnificent restaurants, within its gastronomy there is a surprisingly large variety of local fresh fish which can be savoured in the typical bars and taverns that abound in this Andalusian land. More than 20 miles of fine sandy beaches stretch under the Mediterranean sun. All tourist information about Estepona can be found on the municipal Tourism website
TECHNICAL DATA SHEET OF THE MARINA

COORDINATES
LAT 36 ° 24.57′ N
LONG 5° 9 W
NAUTICAL CHART
D454

NUMBER OF BERTHS
447
TYPES OF BERTHS
Piers with mooring bollards

MIN / MAX LENGTH
0/35 meters
MIN / MAX DEPTH
0.5/3.9 meters
WATCH-KEEPING CHANNEL
channel 9 VHF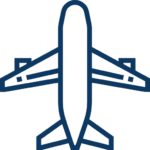 Gibraltar airport:: 50 km and Malaga Airport 83 km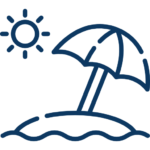 La Rada Beach and El Cristo Beach..