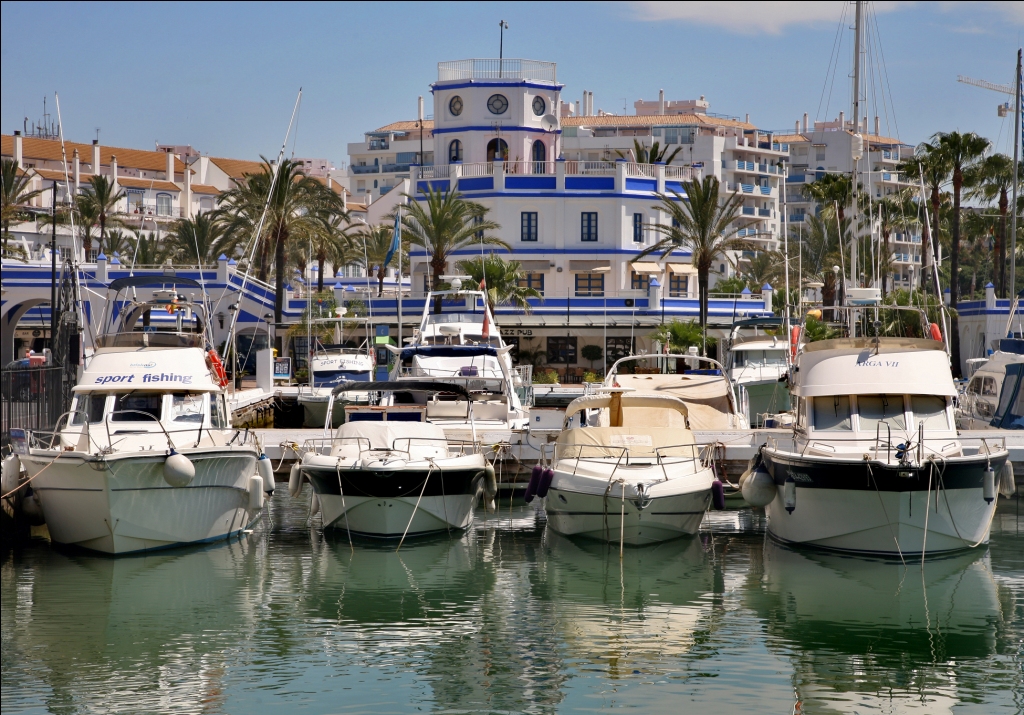 Welcome
Located in Estepona (Malaga), the Puerto Deportivo de Estepona It is close to the Centre of the village. It has 447 moorings of up to 35 meters in length. The facilities offer many services, from electricity, water and toilets to Internet wireless, as well as any kind of sourcing or other need that may require customers.
Commercial premises are also managed, most of them currently occupied by restaurants of international and Mediterranean cuisine and drinks. Weekly, The Mediterranean Estepona Marina organizes a deep-rooted craft market in the municipality and high tourist attraction.
Estepona is a typically Andalusian city with peculiar traditions such as cowboy maritime. The municipality has managed to incorporate a very personal tourist atmosphere that has made her one of the most attractive points of the Costa del Sol.
Estepona is equipped with magnificent Restaurants, outperform the amazing variety of their fish of the day which you can taste its gastronomy in typical bars and taverns that lavishes the earth it Andalusian. More than 20 kilometres of fine sand beaches extend under the Mediterranean sun. All the tourist information on Estepona you can find it in the Municipal Tourism Web

COORDINATES
LAT 36 ° 24.57′ N
LONG 5° 9 W
NAUTICAL CHART
D454

NUMBER OF MOORINGS
447
TYPES OF MOORINGS
Shore with the dead

LENGTH MIN/MAX
0/35 meters
DRAUGHT MIN/MAX
0.5/3.9 meters
LISTENING CHANNEL
channel 9 VHF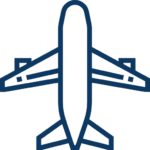 Gibraltar airport: 50 km away and Málaga airport to 83 km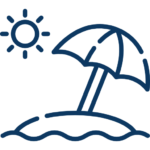 The Rada beach and beach of the Christ.