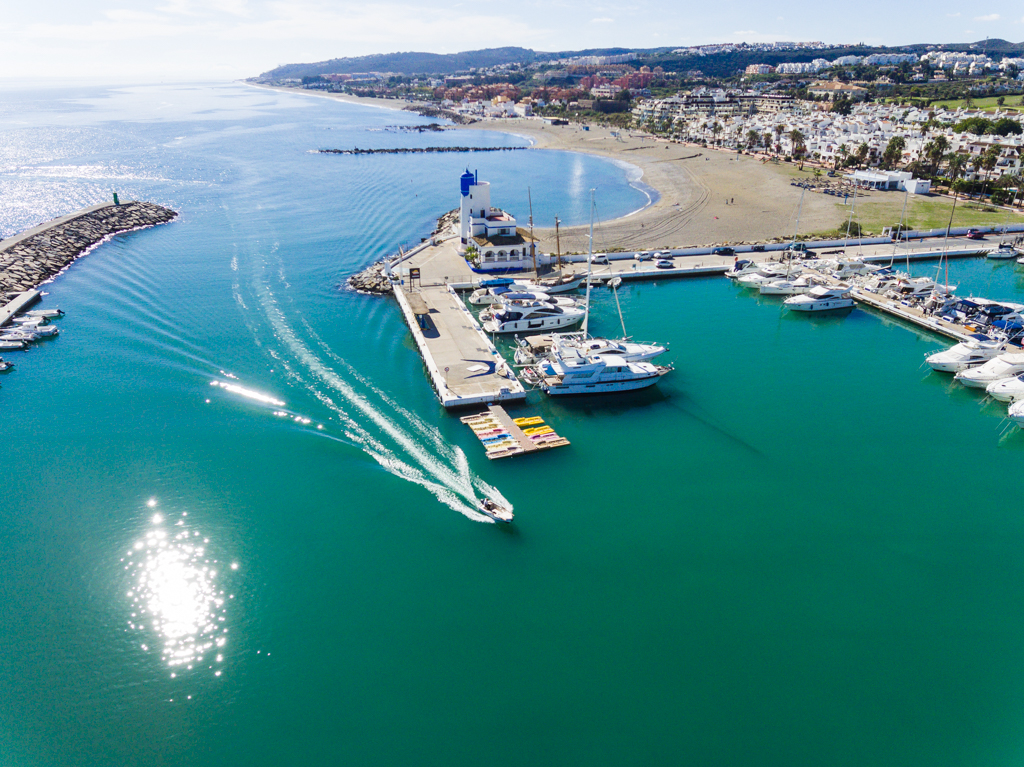 WELCOME TO DUQUESA PORT
TheDuquesa Port It is a beautiful marina located in the municipality ofManilva, halfway betweenMarbella and Sotogrande. It is the westernmost port of the province of Malaga.
With its quiet beaches and pleasant temperature all year round, it is undoubtedly one of the best ports on the Costa del Sol. The port has 328 moorings ranging between 8 and 20 meters in length. The enclosure is equipped with a boatyard with a lifting gantry with capacity for 70 TM.
The port is, currently, the center of greatest tourist activity in the area. It is surrounded by cozy hotels and urbanizations which invite you to enjoy great sun, sea and beach vacations. A peaceful place where Mediterranean sunlight combines perfectly with pleasure boats and the traditional flavour of small boats that go fishing every morning.
Manilva It is the first town in the province ofMalaga from the western coast, bordering the province ofCádiz now submerged in theCosta del Sol. The economy of Manilva was based largely on agriculture and fishing, although increasingly this has changed towards tourism, partly thanks to its interior landscape which counts among its closest surroundings, on one of the highest concentrations of world class golf courses.
In this seaside town you can enjoy various activities, including, the cultures of other civilizations that inhabit the Malaga coast. Also, you can get a taste of the most varied gastronomy on offer: Italian, Asian, Hindu, French, Argentine and of course Mediterranean cuisine. The richness of its cuisine is based on the variety of fish, not forgetting one of the best known dishes in the area: tomato soup. All tourist information can be found on the municipal website ofTourism.

COORDINATES
LAT 36 ° 21.22′ N
LONG 5 ° 1345′ W
NAUTICAL CHART
D453

NUMBER OF BERTHS
328
TYPES OF BERTHS
Piers with mooring bollards

MIN / MAX LENGTH
0/20 meters
MIN / MAX DEPTH
3,20 meters
WATCH-KEEPING CHANNEL
channel 9 VHF
TECHNICAL DATA SHEET OF THE MARINA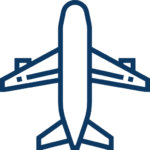 Gibraltar airport: 30 km away and Málaga airport to 95 km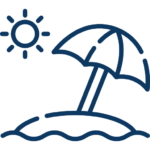 Playa del Castillo and Playa de Sabinillas