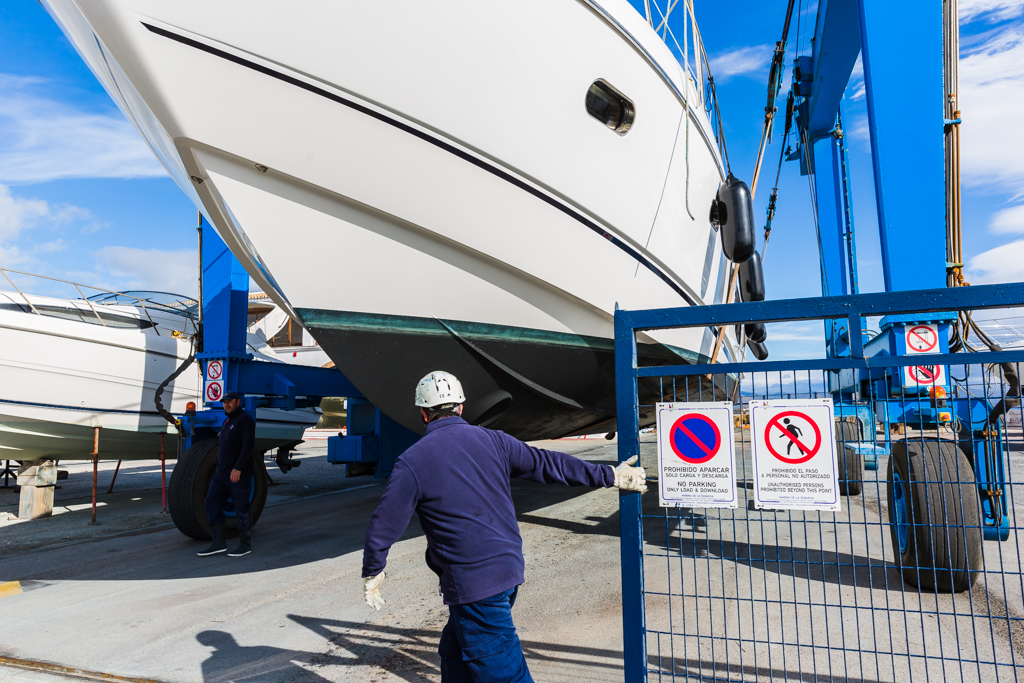 In our Varadero of the marina of the Duchess we provide a wide range of boat repair and maintenance services, always made by specialized personnel and using the best materials on the market
In addition to the services exposed, our staff will always be happy to Make any management or service you may need to make your stay in our facilities as satisfying as possible.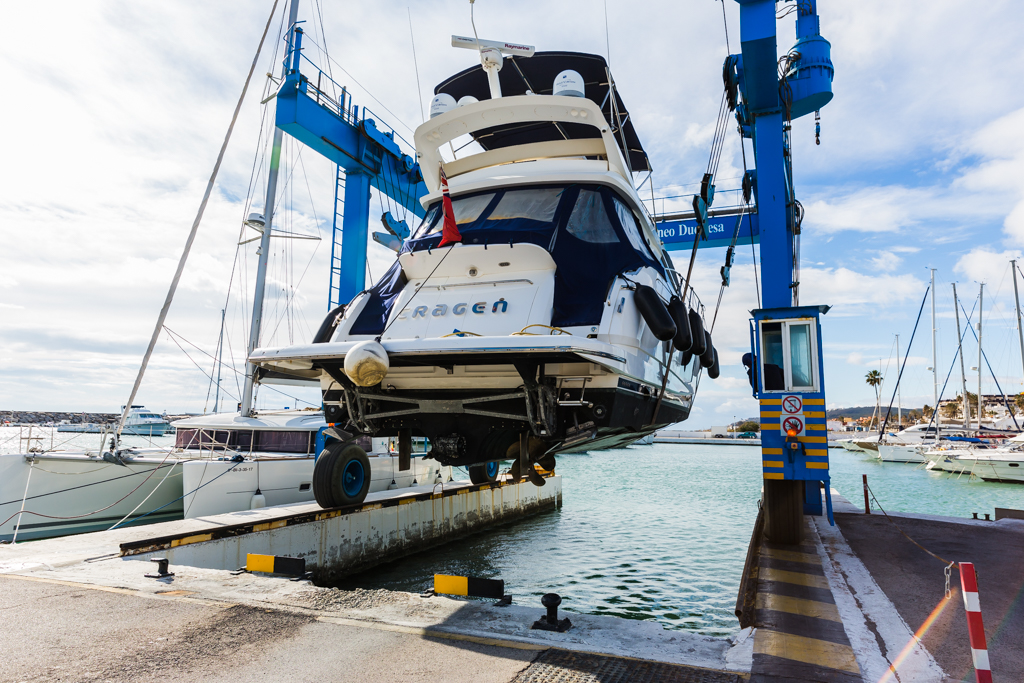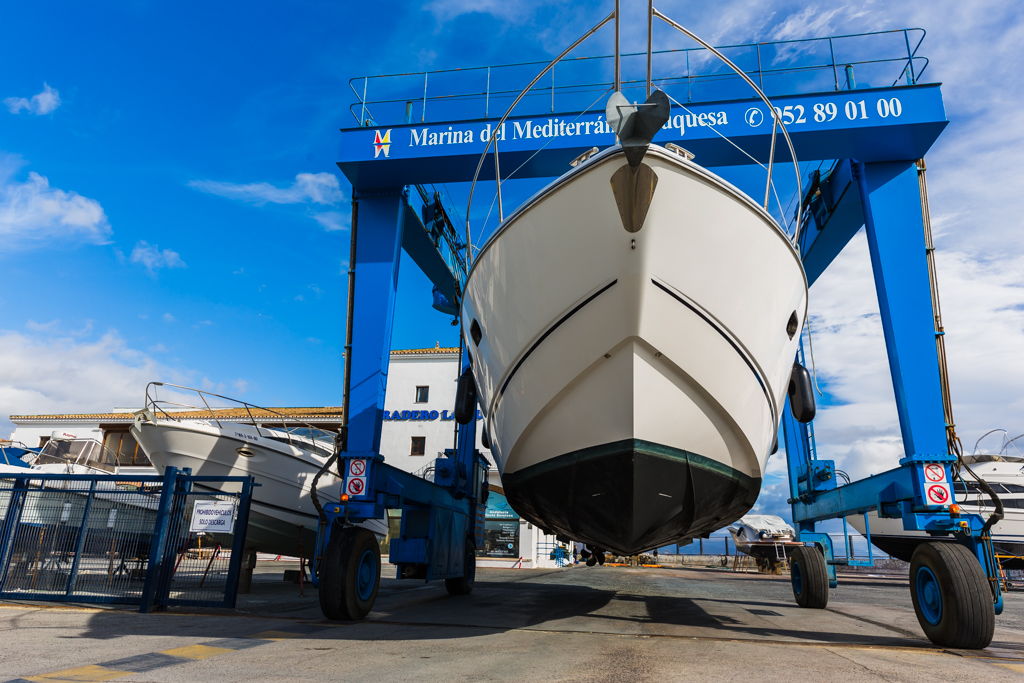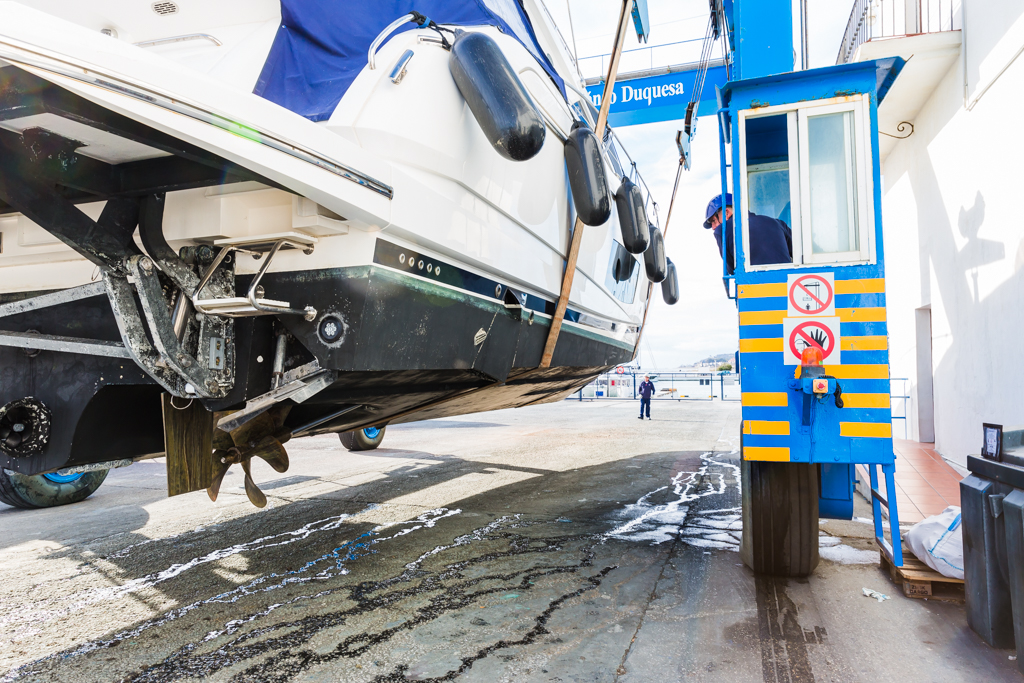 Travel Lift for boats up to 70 Tons.

Superstructure polishes and restorations.




Electricity and Naval Electronics.

Carpentry and Nautical Upholstery

Repairing helmets and fiberglass work.