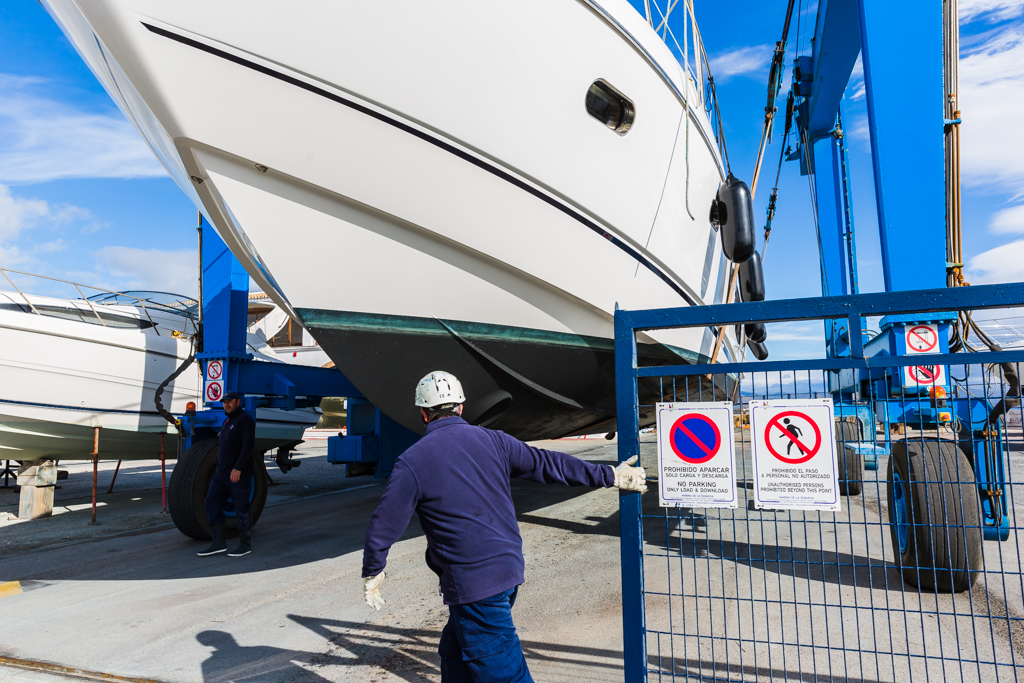 In our shipyard of Duquesa Port we offer a wide range of boat repair and maintenance services, siempre realizados por personal especializado y utilizando los mejores materiales del mercado
In addition to the aboved-mentioned services, our staff will always be happy to perform any task or service that you may require to make your stay at our facilities as satisfactory as possible.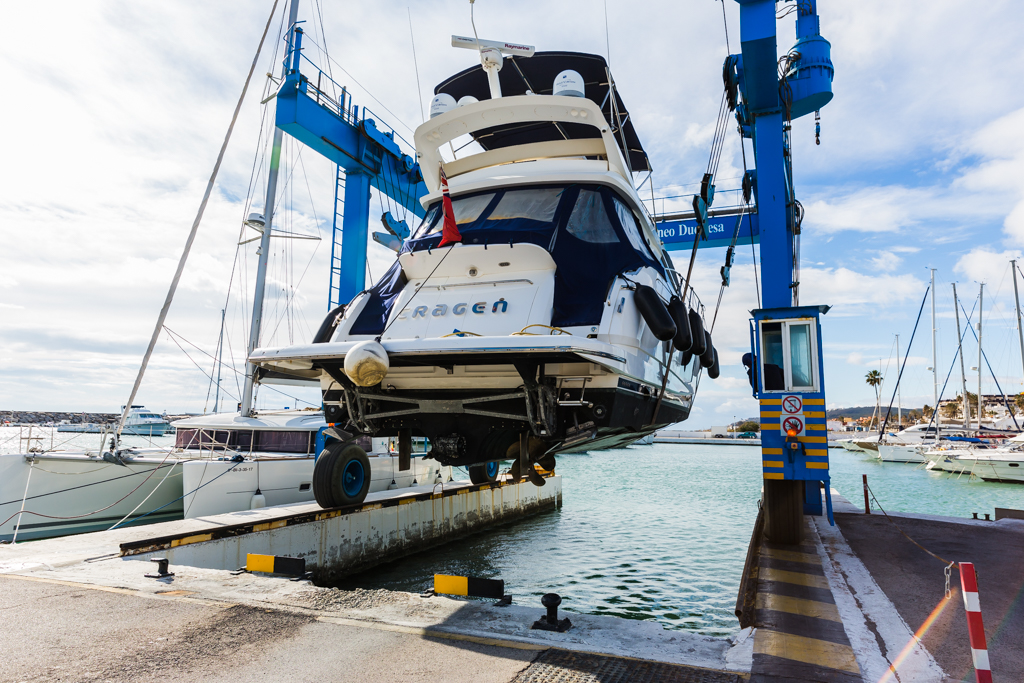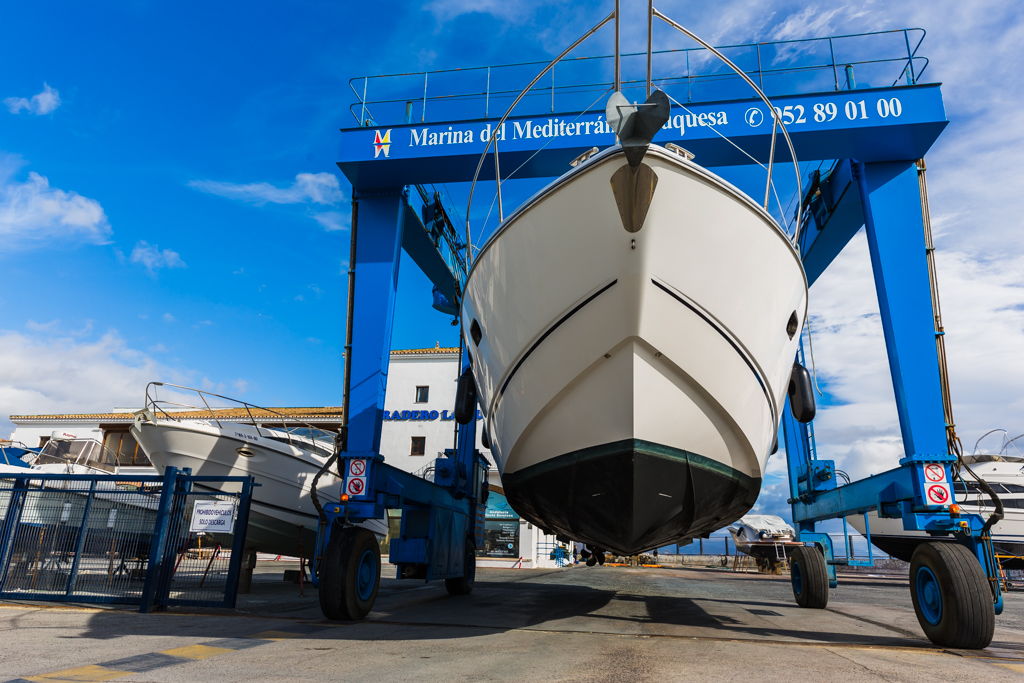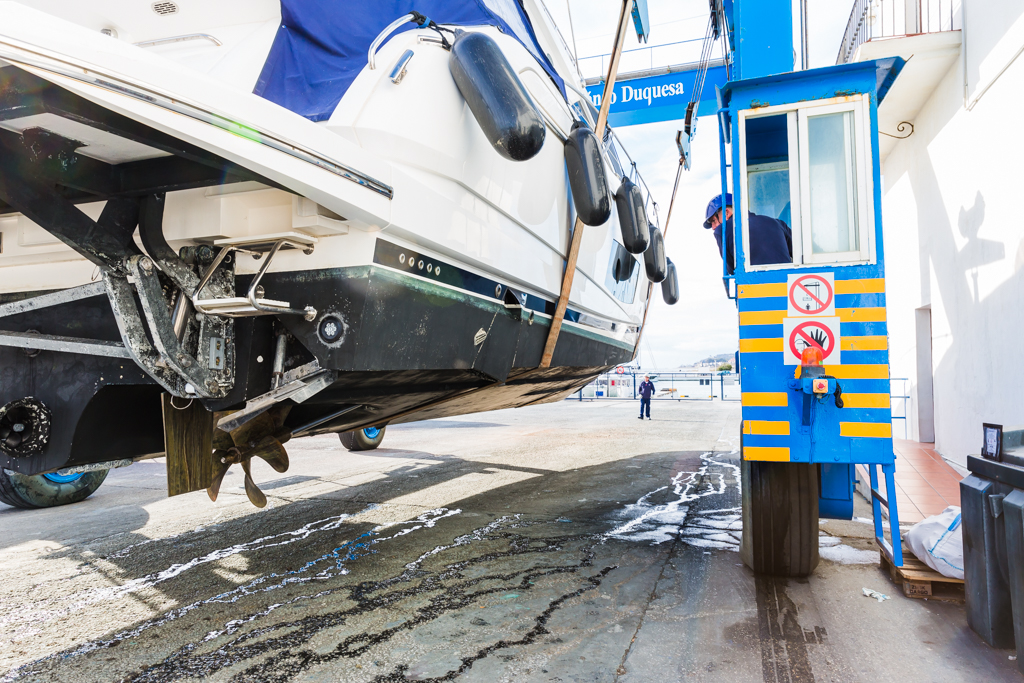 Travel Lift for boats up to 70 Tons.

Polishing and superstructure restorations.



Mechanics, electrics and naval electronics..

Port staff 24 hours a day, 365 days a year..

Carpentry and Nautical Upholstery

Hull and fiberglass repair .