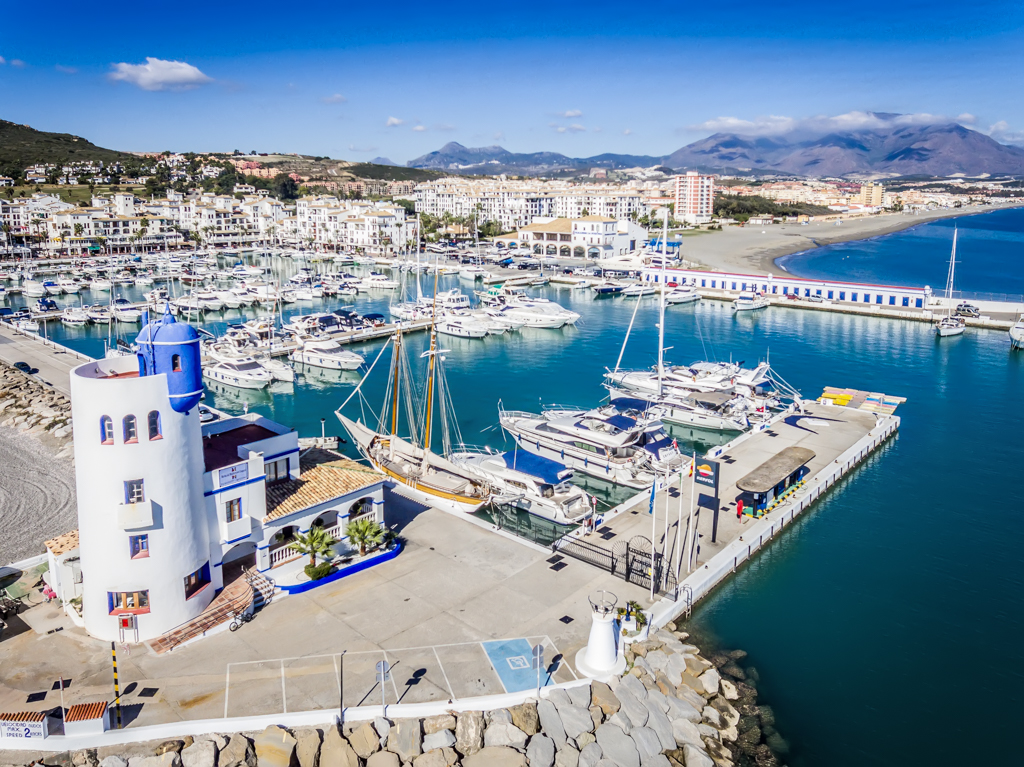 All the centers of the group are characterized by the high degree of specialization of their professionals, guaranteeing at all times the quality of the services offered to their Customers. Among others, these are the ones that lend themselves:
Renting and selling berobes
Comprehensive maintenance of boats in water
Managing local and terrace dune surfaces
Foreign exchange
Providing supplies to vessels and premises:

Water
Electricity
Phone
Satellite TV
Wi-Fi Internet
Provisioning
combustible
Boat maintenance, dry and docked
Exterior and interior cleaning
Periodic reviews
Parking
Weather information
The boathouses are dedicated to providing boat maintenance and repair services, doing specialized work in:
Osmosis treatments
Paintings
Helmet repair
Repair and fiber work
Mechanical
Electricity and electronics
Nautical carpentry
Provision of nautical and tourism services in general
Nautical Management: Insurance, Itb, changes in ownership, Etc.
Hotels
Car rental
Safety It is worth highlighting the commitment to safety that the Mediterranean Marine Group makes in all its facilities. Take some key aspects as an example:
Port Staff 24 hours, The 365 days of the year
Surveillance Video
Emergency plans under constant review and updating
Coordination with state security forces and forces
*Any other needs our Customers may have.