The regatta, which was presented at the Fitur International Tourism Fair 2019 last January, has aimed to make water sports lovers aware of the goodness offered by the Marina of the East to practice sailing.
Marina del Este is one of the most appreciated regatta camps in the Mediterranean given the weather conditions of both the sea and the wind, which makes it a very attractive place to practice this sport.
36 boats have participated in the regatta that has had two starting points: one in Malaga, from the Real Club Nautico El Candado and the other in Granada, from the Royal Yacht Club of Motril. The arrival in both cases has been at Marina del Este Marina.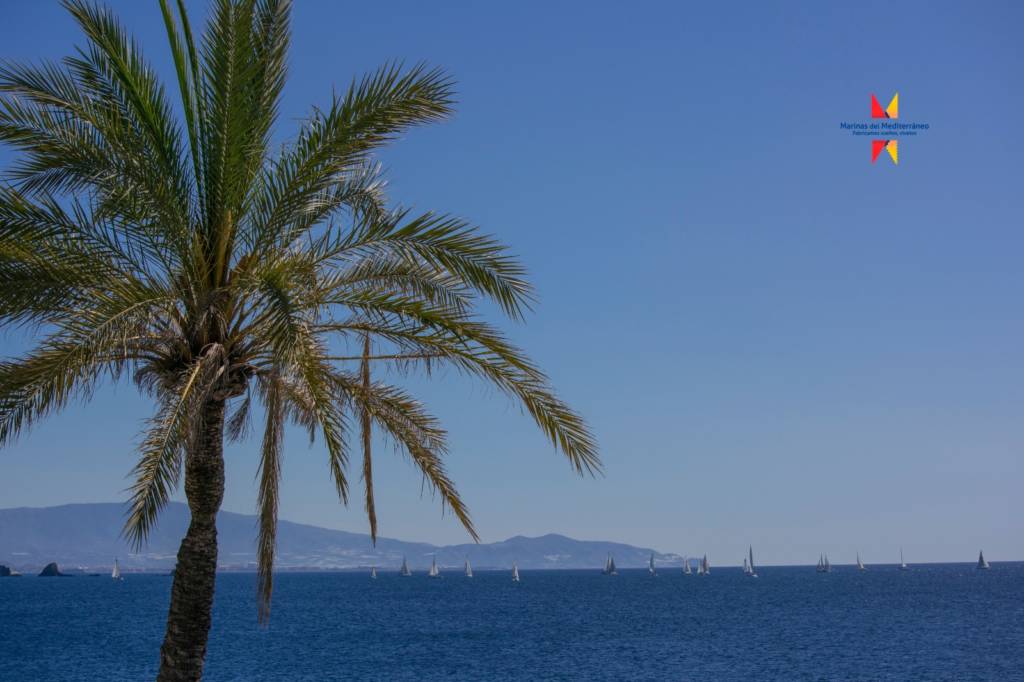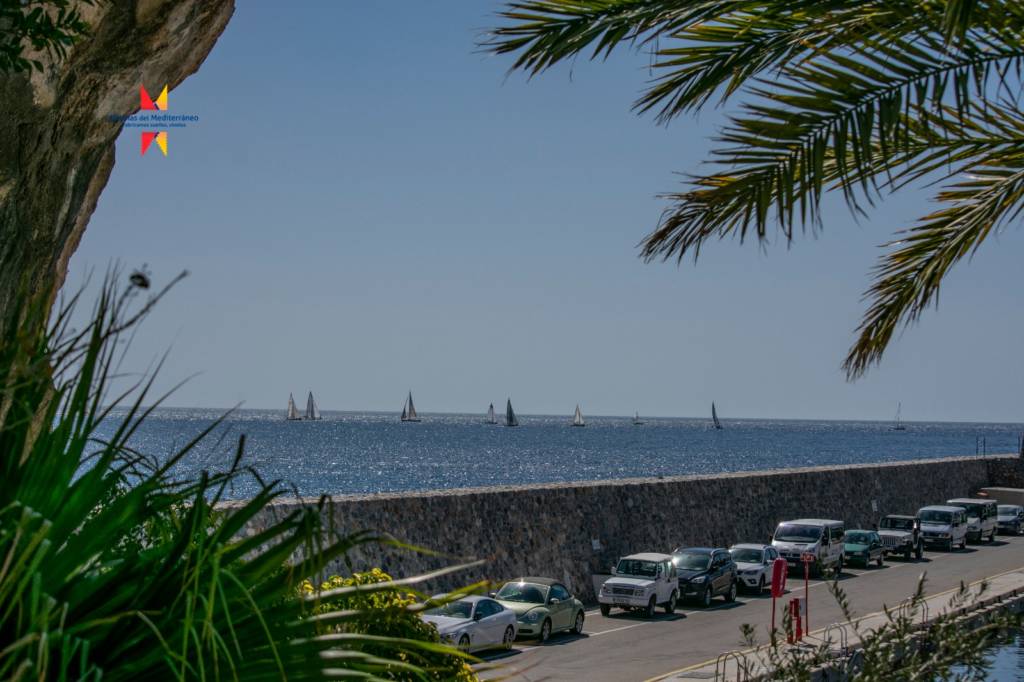 The event has featured the awarding of awards and trophies to sailors and collaborators, among them to Mediterranean Navies, as well as a sailor lunch in Marina del Este.
The managing director of Mediterranean Marinas, Manuel Raigon, he has been in charge both to give in some of the awards and to receive recognition for the collaboration provided in this regatta. Also, Raigón wanted to thank "the excellent work that the entire team of fellow syllacos of the East has done in achieving this regatta that was born with the vocation to continue in following years".