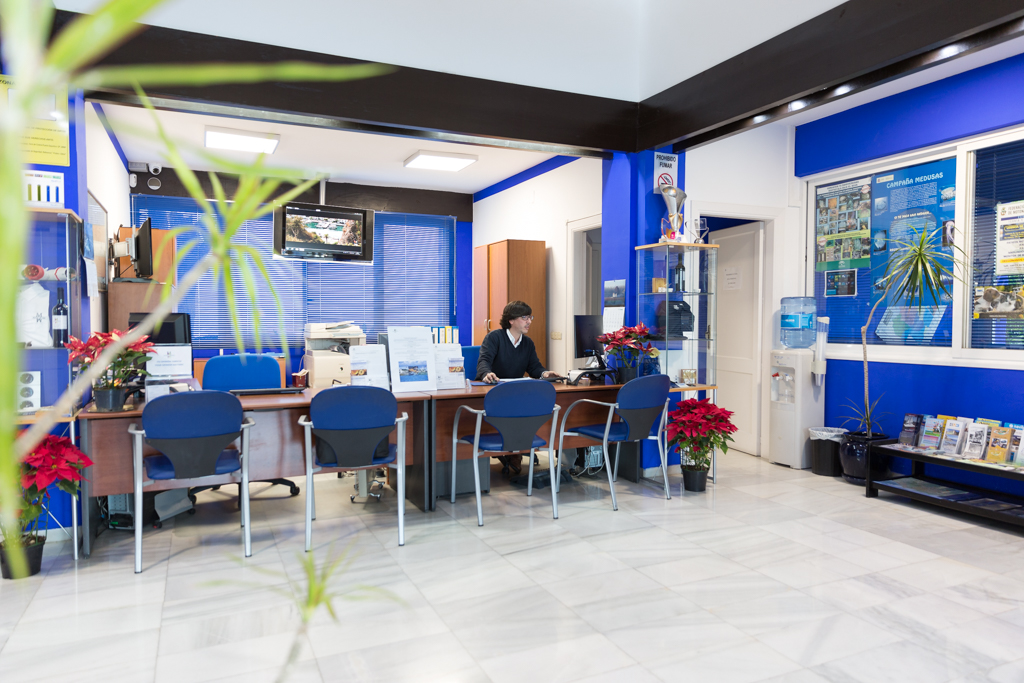 CONSULTANCY AND NAUTICAL DEPARTMENT
Grupo Marinas del Mediterráneo has specialized in all kinds of administrative and documents procedures for your boa.
Given the complexity in some cases of tasks with the administration, we want to put all our knowledge at your service and respond to any paperwork you need to do.
However, we are aware that each case is different and often it is difficult to individualize, that's why we're at your disposal to request customized quotes and make any queries or questions you may have.
We are specialized, among others, In:
Registration and registration of new CE-approved vessels.
Registration and registration of used import edships.
Enrollments in 6th lists, 78th and 8th.
Tourist Registrations.
Renewal of tourist license plates.
Voluntary precincts and deals.
Water bike license plates.
Property changes.
Boat name changes.
List changes.
Navigation area changes.
Requesting duplicate scan documentation.
Radio station licenses. (LEB)
Inspection and Renewal certificates of navigability.
Renewal permission navigation.
Role-playing offices.
Legalization radio equipment. (since we are DGMM-approved installers).
Earning NO MMSI.
Flag casualties by export or scrapping.
Renewal of recreational nautical titles issued by the DGMM.
Save time and worries with our nautical management services. Contact us to answer your questions and navigate with total peace of mind.